Ti'Amaraa
Land and Sea
Guest House & Guest Boat
Our objective:
To make you discover the Marquesas Islands as we like them, as we live them every day. And in particular, to explore he beautiful Nuku Hiva which is only revealed to curious travelers in search of exceptional tourism.
As slow tourism enthusiasts, we do not want to reduce your space to a sleeping box, nor our catamaran as a charter. The field of possibilities is so vast in the Marquesas.
Our companion awaits for each escapade on his anchor in the bay.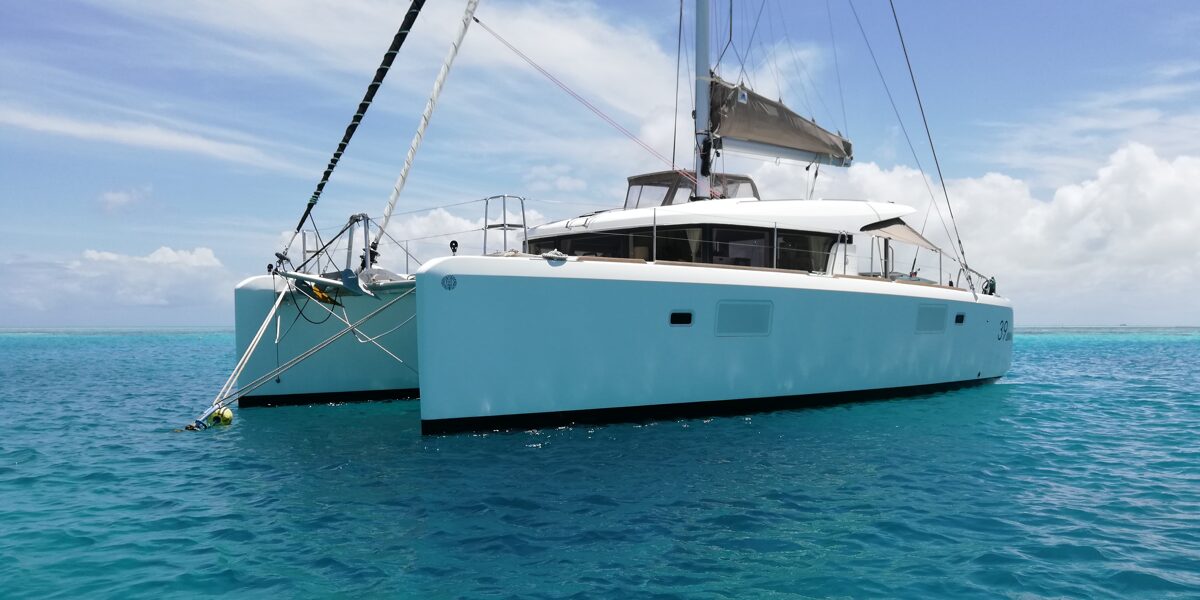 Ti'Amaraa is at first our adventure, our catamaran on which we have lived for seven years while crossing the oceans to reach Polynesia from France.
An amazing journey.
Now, it is also a guest boat ⛵ and the Lodge 🏡 , a cocoon to share composed of our future house (under construction) and an independent fare/bungalow, Le Fare Tehueo.
Only one fare, only one room to propose as a customized offer for each of our guests.
During your stay, a combination of land and sea activities can be organized by privatizing the catamaran and participating in the costs.
No skipper, no hostess, we close the lodge and we take you on board for our greatest pleasure.
Ti'Amaraa means Freedom. Our way of life is without constraints.
We go where we want ⛵ 🚗 🚶 , we have breakfast when we want. We arrive and leave when we want via a privatized vehicle...
We take the time to be, to enjoy the moment, to connect with the environment, to live at the rhythm of these beautiful islands.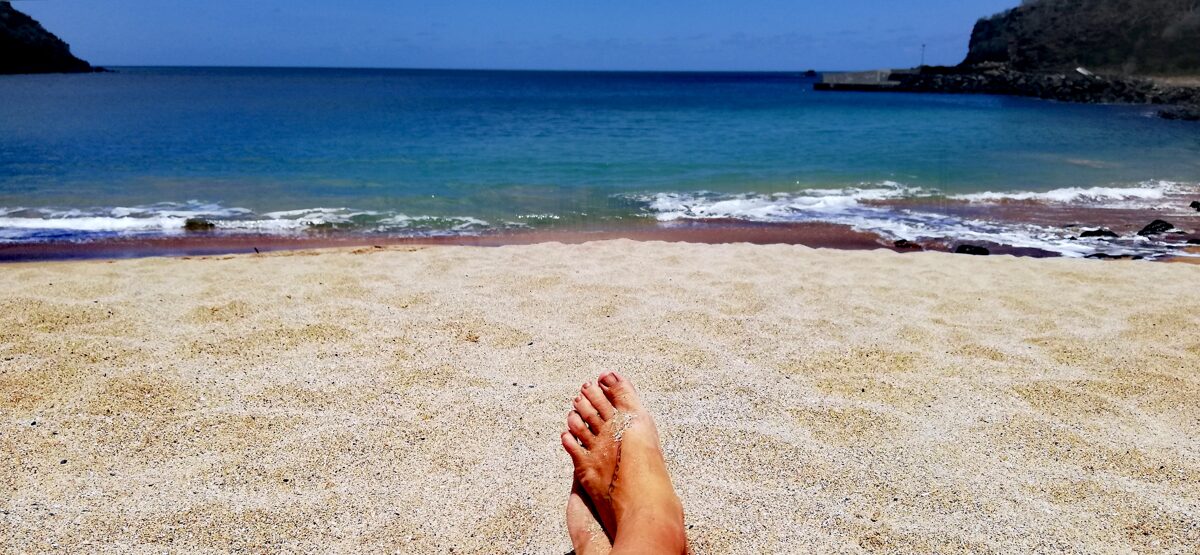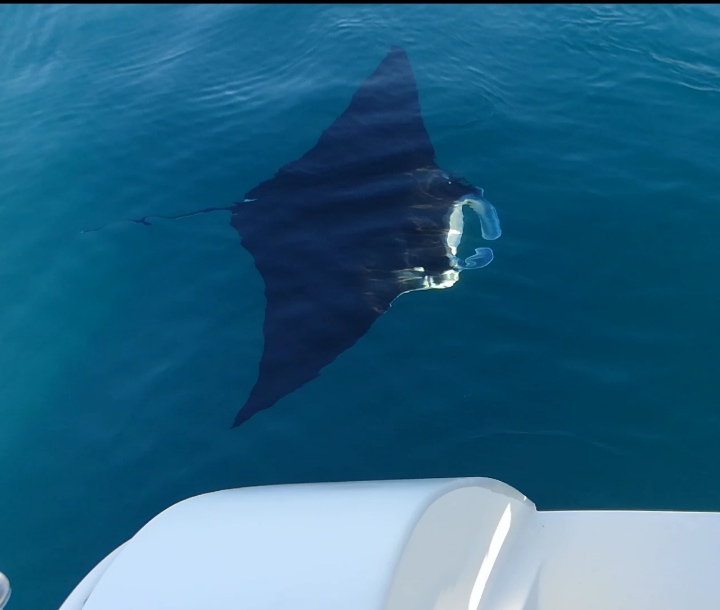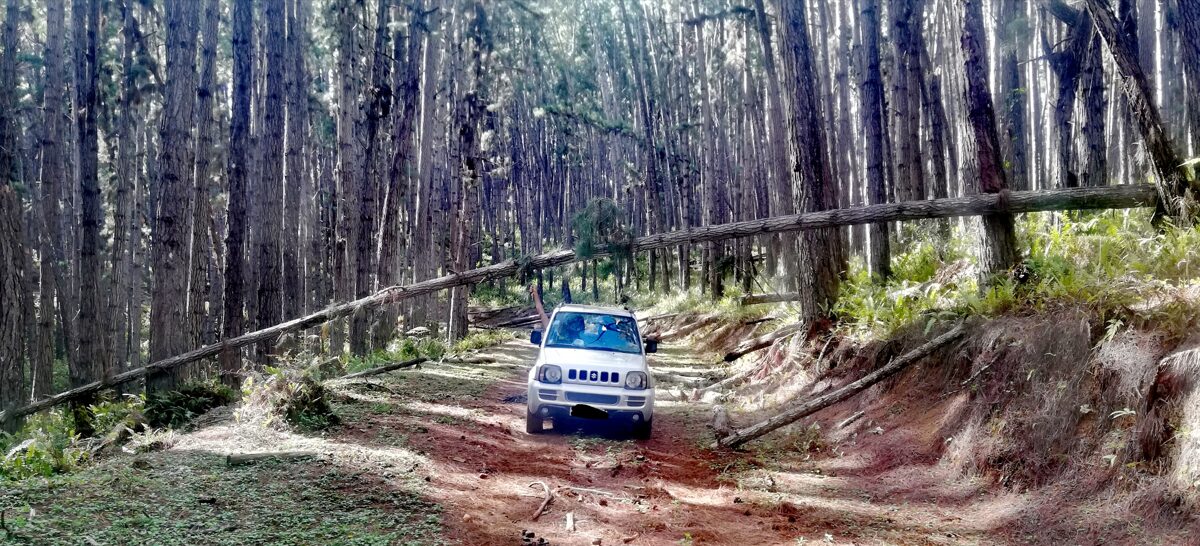 On shore, off shore, under water, everything is to be discovered.
Each morning, depending on the weather and your desires, we
will suggest activities starting from your accommodation. You will
be able to do it alone, with us or with local service providers.
Guided excursions
Free Excursions
Snorkeling
Into the wild this 4x4 pick-up
Visits to archaeological and life centers
Day trip with our catamaran
Offshore fishing
Horseback riding etc...etc...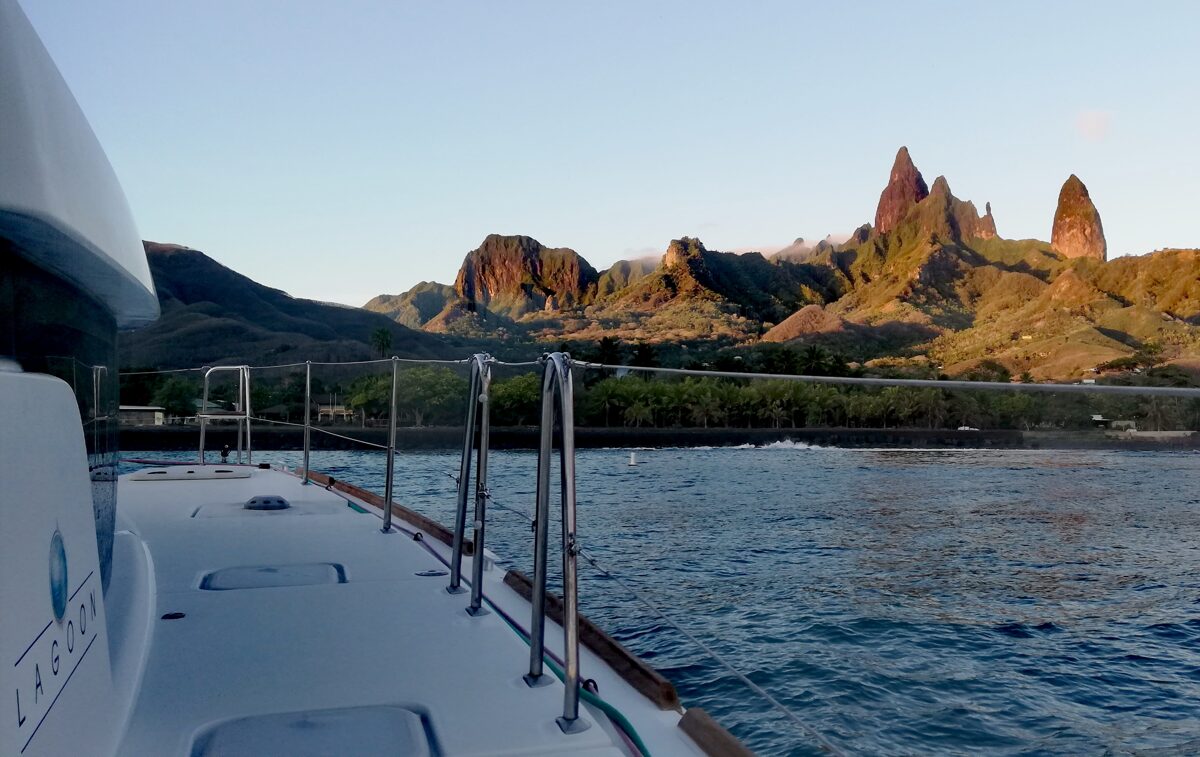 We will help you organize your stay on site. None of the hassle trying to organize from a distance.
We will manage for you according to your instructions.
Having travelled through a large part of Polynesia before settling there, we can also help you plan your vacation in the other islands of the Marquesas and the other Polynesian archipelagos (Tuamotu, Gambier, Tahiti, Moorea, Leeward Islands).
Do you prefer blue or green?