Kaoha, Hello,
.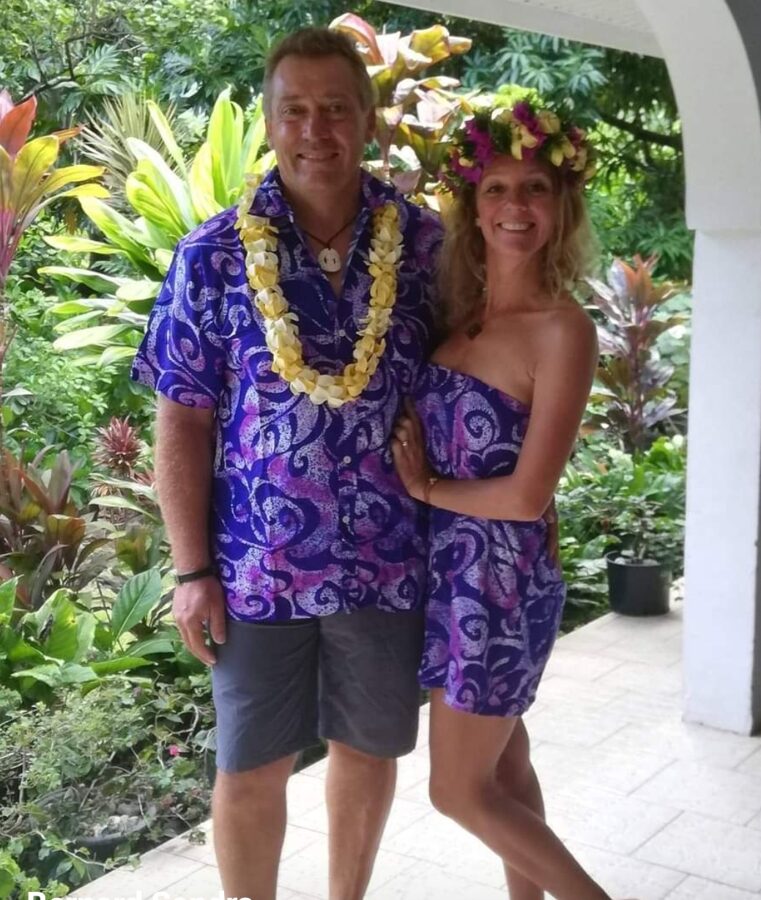 We welcome you to our adopted island NUKU HIVA Marquesas.
For the past seven years we have chosen to reinvent ourselves in
a project connected to Nature.
After a half world tour with our
catamaran Ti'Amaraa ⛵ and sharing our stopovers with our
followers from all over the world, we have become Merrians,
("SeaLand settlers") living half on land, half on the Marquesas
archipelago seas.
Are you looking for wild and bewitching bays, lush mountains,
absolute calm where the song of endemic birds and the hum of the waves resound?
Would you like to discover the cradle of Polynesian Maohi history and culture?
Living free and sharing Marquesan way of life?
Forget Covid, Business and your stressed life?
You are at the right place 😉
Bernard & Sandra, Ti'Amaraa